Excel Programming & Consulting
We Build Solutions That Save You Time And Money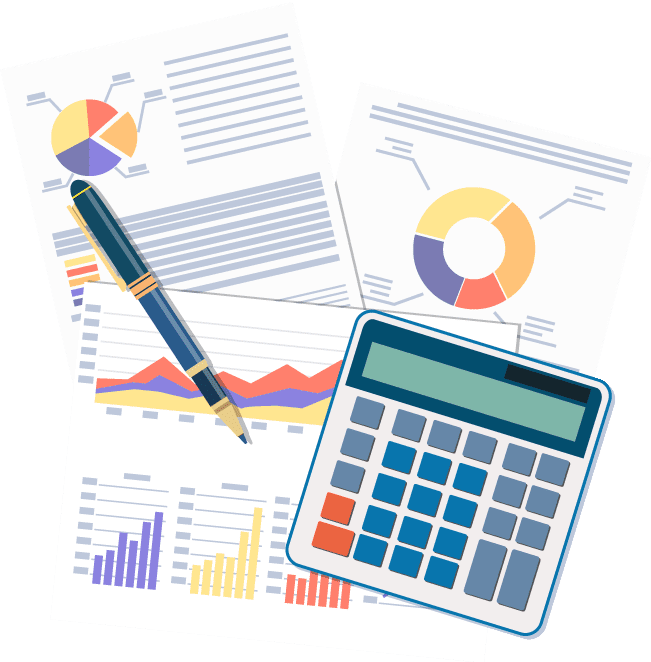 Excel Programming & Consulting Experts
 If we created a spreadsheet in 40 hours that saved your team 500 hours of labor each year would that interest you?
While every project is different, we have done just that. In fact, we have saved clients over 1,000 hours of manual labor annually with solutions that required less than 40 hours of effort. We also help clients increase the accuracy of their spreadsheets and teach clients how to better leverage the power of Microsoft Excel to meet their business needs.
As your dedicated Excel consultant, we take pride in delivering a quality solution that solves your business needs while saving you time and money! From designing easy-to-use spreadsheets and report automation to create complex analysis tools using Excel, we deliver quality solutions at a reasonable price. If you are looking for help with Excel programming, look no further. And we guarantee all of our work!
Excel Programing Advantages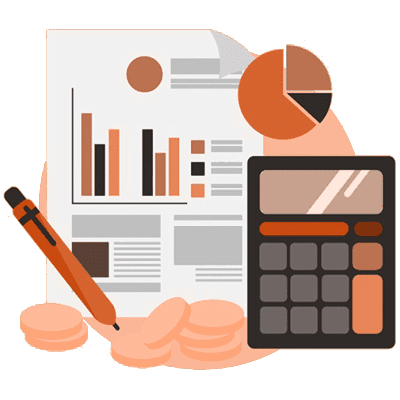 We maximize your return on investment
There are many improvements that can be made to a spreadsheet, but often these don't yield a return – either in saved labor or increased accuracy. If we don't think that a proposed project will deliver a tangible benefit to you, we will recommend against it. Visit the Sample Projects page to learn how we have helped dozens of clients.
We leverage our vast knowledge
Building real world Excel solutions for over 30 years has taught us a lot – taught us a lot about how best to do things and taught us which approaches to avoid. We leverage that accumulation of knowledge with each new client to help us deliver the best solution in the shortest time possible. We are Excel consultants; we are also tireless students of Excel.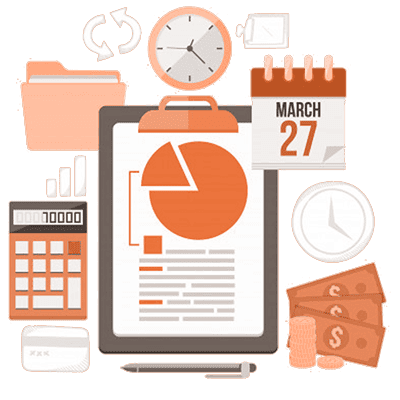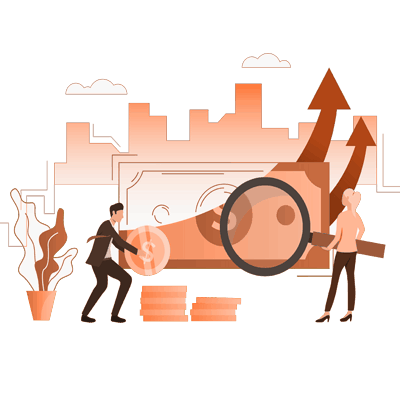 We bring a balanced approach to your project
We maximize the return on investment to our clients because we bring a balance of business and technical expertise to our Excel consulting services. We leverage that balance to find the right solution for each unique problem, using the most effective tools that Excel has to offer. Sometimes that solution is a very sophisticated spreadsheet, other times it is a simple spreadsheet. It is always the most cost effective solution available.
Excel Programming & Consulting Sample Projects
Get data from estimating spreadsheets into the general ledger accounting system. Users had previously entered the data manually, which was very time consuming and prone to error.
We created a spreadsheet between the estimating spreadsheets and the general ledger accounting system that pulled the relevant estimating data then converted the data into a format that could be directly imported into the general ledger. The solution also validated that all of the estimating data was accurate and identified errors before importing into the general ledger.
The solution saved the client over 2,000 hours of manual entry per year and significantly increased the accuracy of the data entering the general ledger.
Return on Investment Marketing Piece
Industry: Medical Equipment
The client needed to communicate the return on investment of their products to doctors in an attractive, easy to read marketing piece.  Users needed to be able to complete the analysis quickly and easily while in front of doctors and to convert the analysis into a PDF file that they could print or email.
We constructed a spreadsheet that separated inputs from the analysis, and simplified the number of inputs required to complete the analysis.  We also used the companies color scheme and logos to create an attractive marketing piece that fit well with the company's other printed material.
Because the spreadsheet was so 
easy to use
, the entire sales team quickly adopted the spreadsheet and 
ensured that all were conveying a consitent message
 to all prospective custmer doctors. 
---
Lab Testing Management System
The client is a major oil company that engages 100 labs to perform dozens of tests on petroleum products.  Results are then collected and combined in a single spreadsheet where they are analyzed and outliers identified.  The spreadsheet was very cumbersome to use and performance was extremely slow, often requiring several minutes to recalculate after test results were uploaded.  The upload would also crash if any of test result files contained errors.
Quickly analyze the spreadsheet and suggest modifications to improve performance and stability.  We then implemented several targeted changes that addressed the performance issue and elegantly managed problem test results without affecting the overall upload process.
Benefit to Client:  
We were able to modify the existing spreadsheet versus creating a new spreadsheet, 
saving the client thousands of dollars of development effort
.  Our modifications 
improved spreadsheet performance by over 2,000% 
and 
corrected the flaw that caused the upload to fail
.
Insurance Rate Analysis and Report System
The client is a regional health insurance company that offers dozens of plans from several providers.  Rates from the various plans change quarterly and the client must be able to quickly analyze thousands of rates to present the best options to their clients.
We created a spreadsheet that allows the client to automatically imports thousands of rate coverage records in one step. The spreadsheet then categorizes the rate records into predefined buckets, summarizes the data into an easy-to-read report and highlights the best values. Finally, the spreadsheet converts the report to PDF format for easy distribution.
Benefit to the Client:  The rate analysis and report system reduces the time required to prepare data by over 90%.  The automated reports are created in less than two minutes and ensures 100% accuracy.
We Build Real World Excel Solutions
Trust us to be your go-to solution for Excel consulting.
Your Excel Consultant in Los Angeles County | CA
Michael is an amazing resource to have. He is able to easily understand our business needs and come up with creative solutions to fix very complex problems. Michael is very easy to work with and is enthusiastic about all of the projects that we have worked with him on.
I have been using MS Excel Solutions for 8 years now. I often don't know exactly how to approach my projects, but Michael has done so many spreadsheets and reports for us that he talks me through the best way to meet my requirements and always gets the job done on time. Thanks!​
I have been working with Michael for over 5 years. Michael has always met our deadlines, often delivering product early while providing creative solutions. Many of our other departments have begun to use Michael's services as he delivers great value. Michael has a unique ability to collect the data he needs for the project to be successful.